If you're looking to refresh your kitchen with replacement cupboard doors and panels, you may be thinking "But I don't know who made the kitchen, so I don't know which kitchen cupboards I have".  Is it a Wickes kitchen, a Howdens kitchen, an IKEA kitchen?
It doesn't matter with our replacement doors, for two reasons. 
Firstly, with our long experience in the kitchen industry, we have prepared a wide range of the standard door sizes used across the kitchen market, covering Wickes, Howdens, B&Q, Magent, IKEA, Homebase, MFI, and many more.
Secondly, we also have a made to measure service, which means if you have a special door size that isn't listed, we can make that for you too. 
All of our replacement doors for kitchens and bedrooms are made especially for your order. Simply take your measurements from your existing doors, select the range, style and colour you love, and order away.  
You can refer to our guide on how to measure your doors on our Blog section here - https://www.happy-doors.co.uk/blog/how-to-measure-kitchen-cabinet-doors
And so, if you're looking to go from something that currently looks like this…..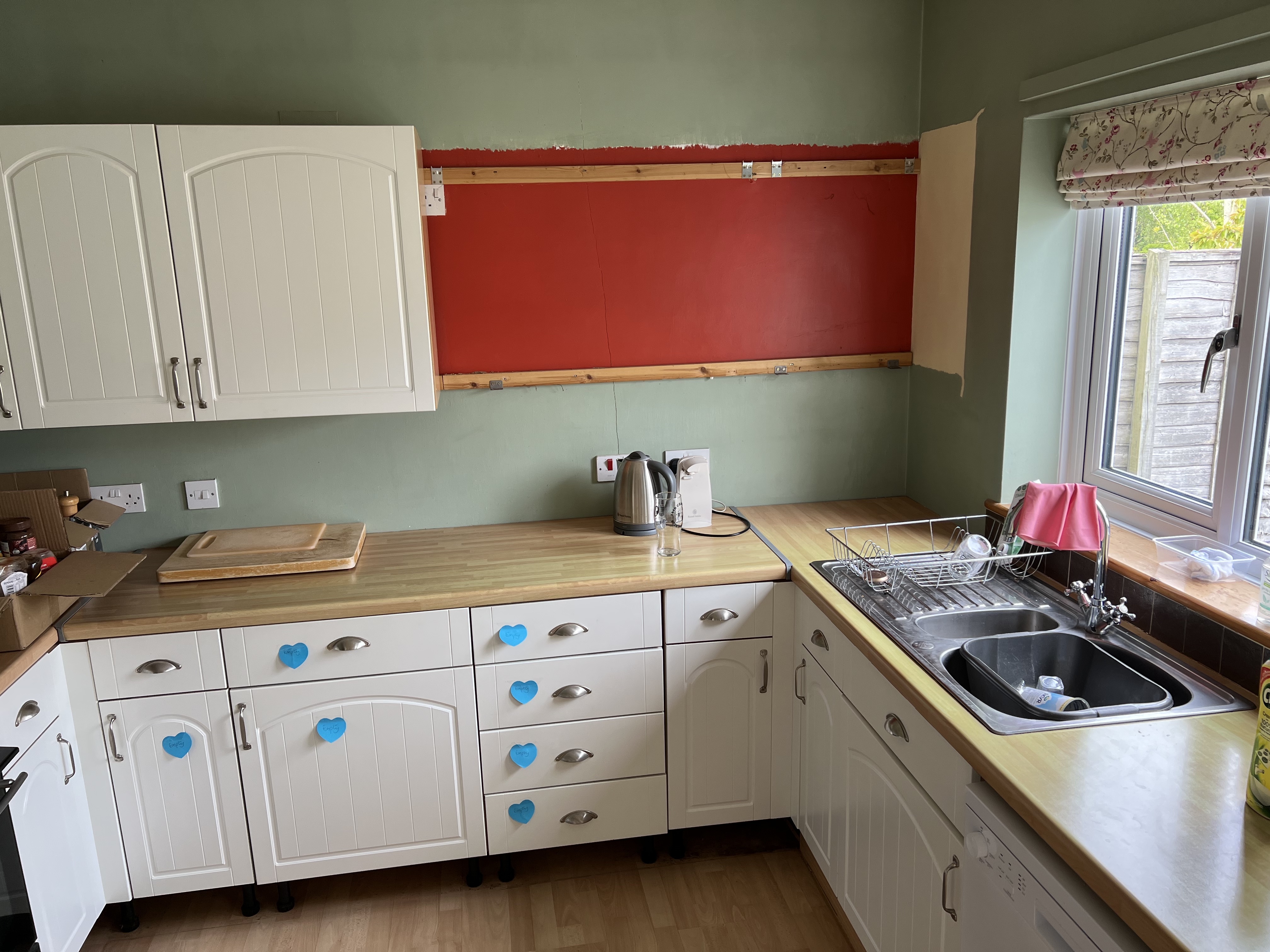 ...to something that looks more like this;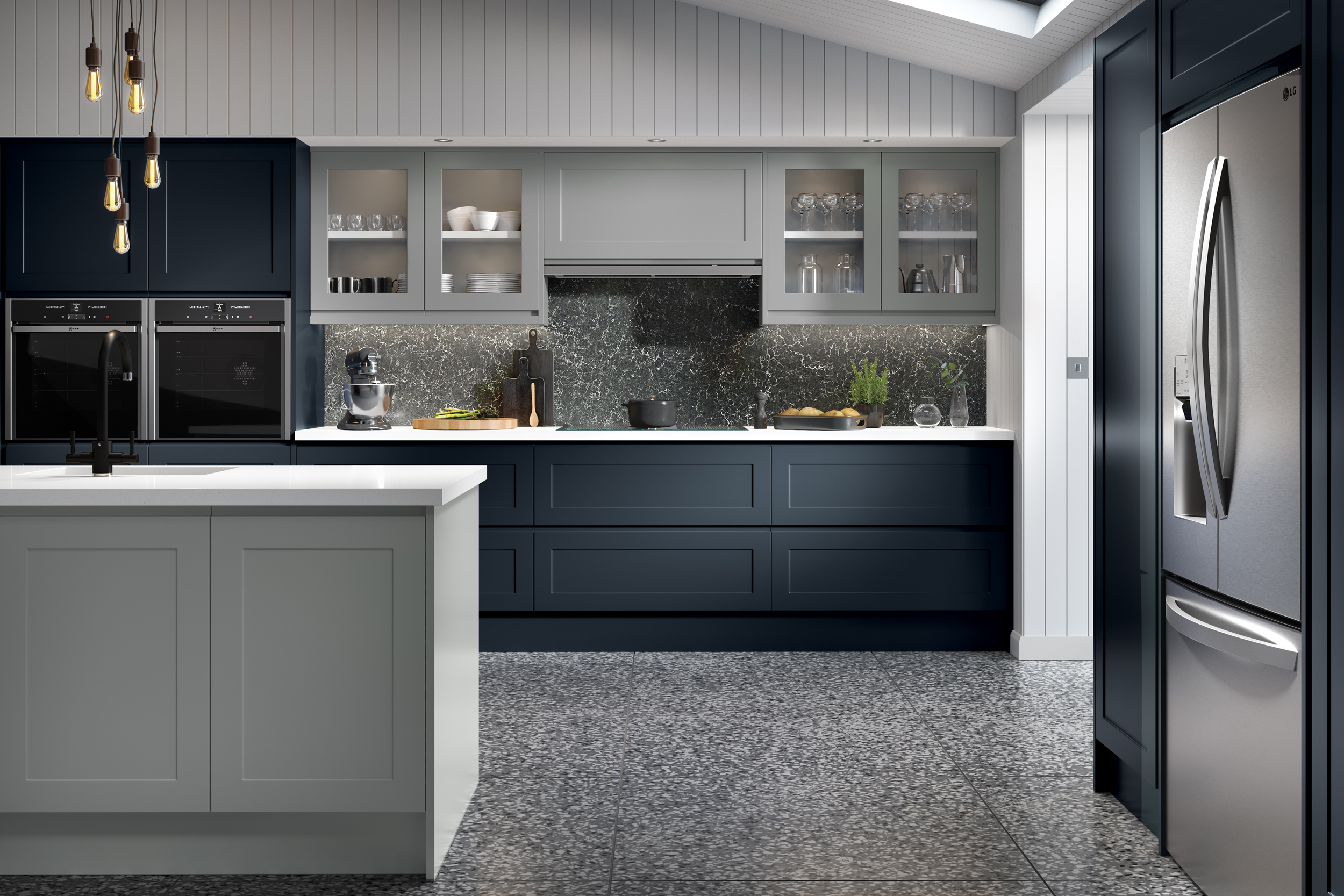 Then please do have a look through the ranges, styles and colours we offer for our replacement doors and matching accessories.  
Replacing doors on the existing cabinets is a quick and affordable way to transform your kitchen or bedroom into a totally new look.  
If you would like to talk about your project, or you would like any support with planning your transformation, then please do get in touch on our web contact form, call us on 01256 845 816 or send us an email at hello@happy-doors.co.uk
WHAT WE'RE THINKING
Latest Blogs