A common misconception among homeowners is that kitchen doors are hard to replace. A lot of people assume this and instantly find a kitchen fitter to do it for them, which can end up being rather costly.  
Replacing your kitchen doors doesn't have to be hard, though. That's why we've pointed out some simple mistakes that you can easily avoid when transforming your kitchen.  
Measure twice, order once
Your replacement doors have just turned up and you're ready to get to work. But you can't, because your doors don't fit your cabinets. 
It's a frustrating situation, but it happens to the best of us and it's more common than you'd think.  
When ordering made-to-measure doors, it's important to remember that they are made specifically to the measurements you need, and they can't be exchanged once made.  
But measuring your doors is easy. We've even created a video that shows you exactly how to do it.  
Once you've measured your doors, do it again to be certain that you've got the correct measurements. 

Count your doors
Again, another simple mistake to make but it does happen. Make sure you've correctly counted the number of doors in your kitchen.  
This error can easily be made if you haven't made a plan, or you haven't double checked that all of the doors are on your plan. 
Make the most of free samples
If you'd like your kitchen doors replaced sooner rather than later, then it's important to be organised. You'll probably already have an idea of the type of look you're going for.  
Luckily, Happy Doors offer free colour samples so you can make sure you love the colour before you purchase your replacement doors.  
If you have no idea what colour you'd like, you can choose up to six colour samples and we'll send them to you absolutely free of charge.  
Even if you think you are sure about the shade you've chosen, it's a good idea to use colour samples anyway just to be sure.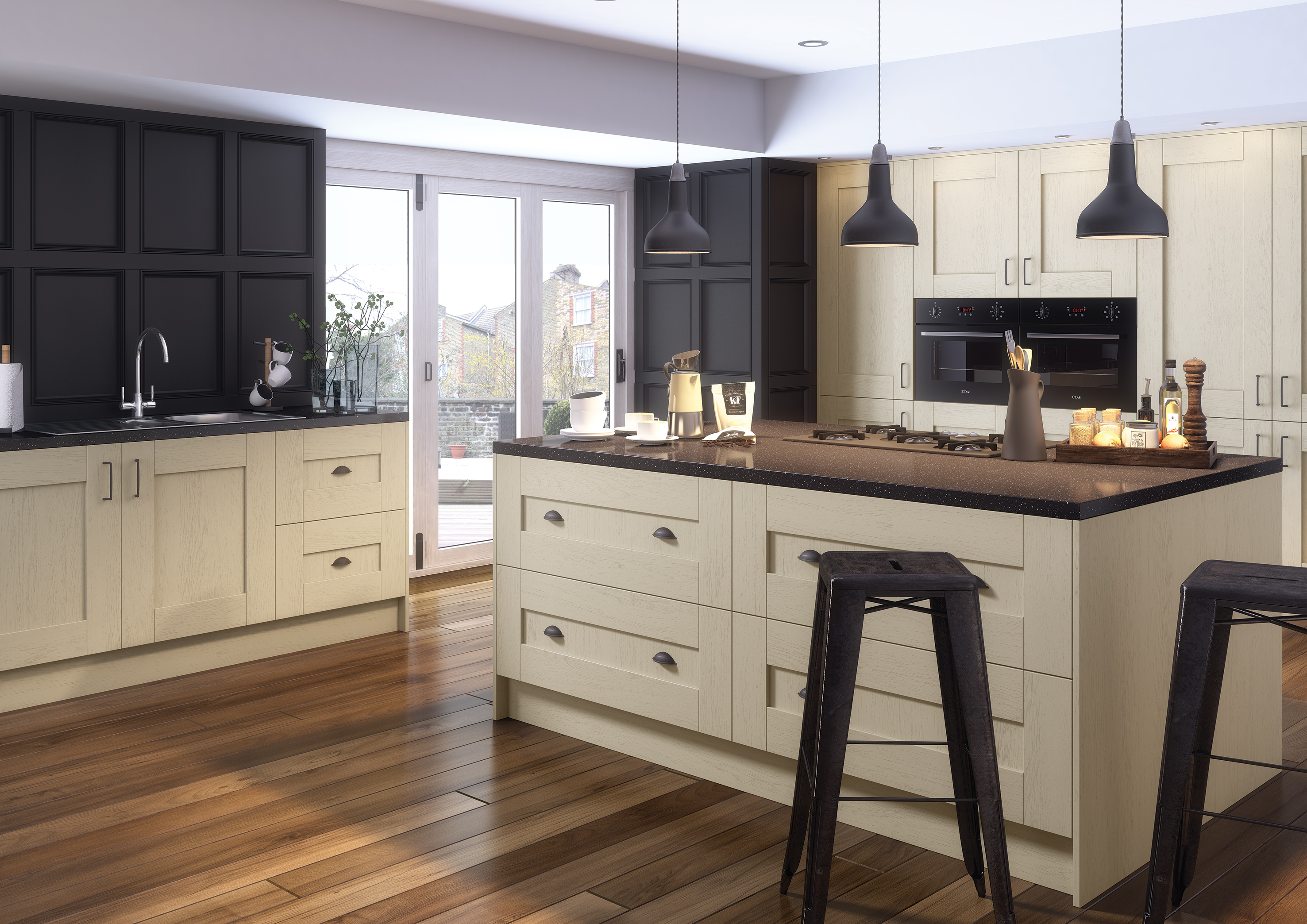 Replace worn out hinges, handles and drawers
It's important to think about replacing your hinges and drawers if they're looking worn out. It's easier to do this now whilst you're replacing everything else. It won't add a great deal to the cost of your project, but they will add a finishing touch to your new kitchen doors.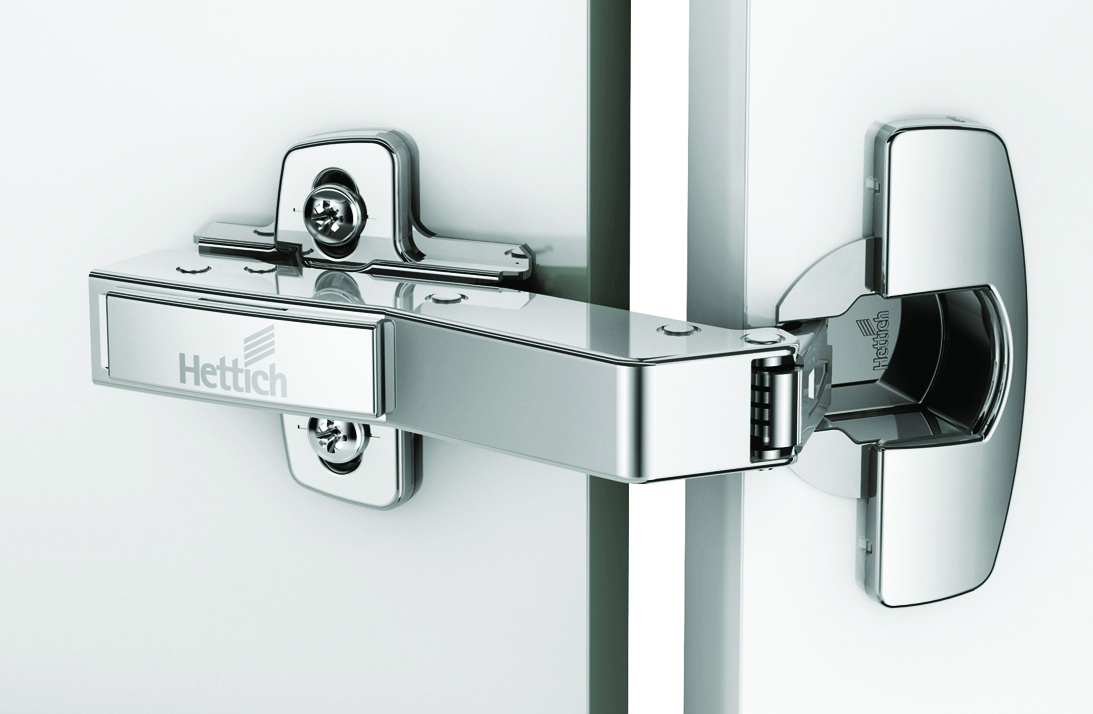 These mistakes are easily avoided if you make a checklist and double check everything before you order. If you have any additional questions about how to replace your kitchen doors, contact our team today.
WHAT WE'RE THINKING
Latest Blogs