When it comes to customising your IKEA kitchen, cabinet doors tend to get the most of the attention - with more options than ever, it's never been easier to achieve a high-end look.
But, there are several other ways to modernise your IKEA kitchen.
With some thoughtful attention to detail, you can make a tired IKEA kitchen look sleek and modern without the need for professional help.
Here, we've rounded up 3 tricks for an instant IKEA kitchen upgrade.
1. Include floating shelves
If you're looking to transform your kitchen on a budget, you'll want to steer clear of changing the main structure of the kitchen. To achieve your desired modern look, you can instead focus on adding affordable kitchen accents, such as shelves.
Open, floating shelves can look extremely stylish if accessorised properly. Avoid overloading the shelves with clutter and unused appliances. Instead, use your shelves to hold more sculptural items, such as decorative bowls, stacks of plates, and plants.
The more you balance large and small items, textures, shapes and colours, the more stylish your shelves will look.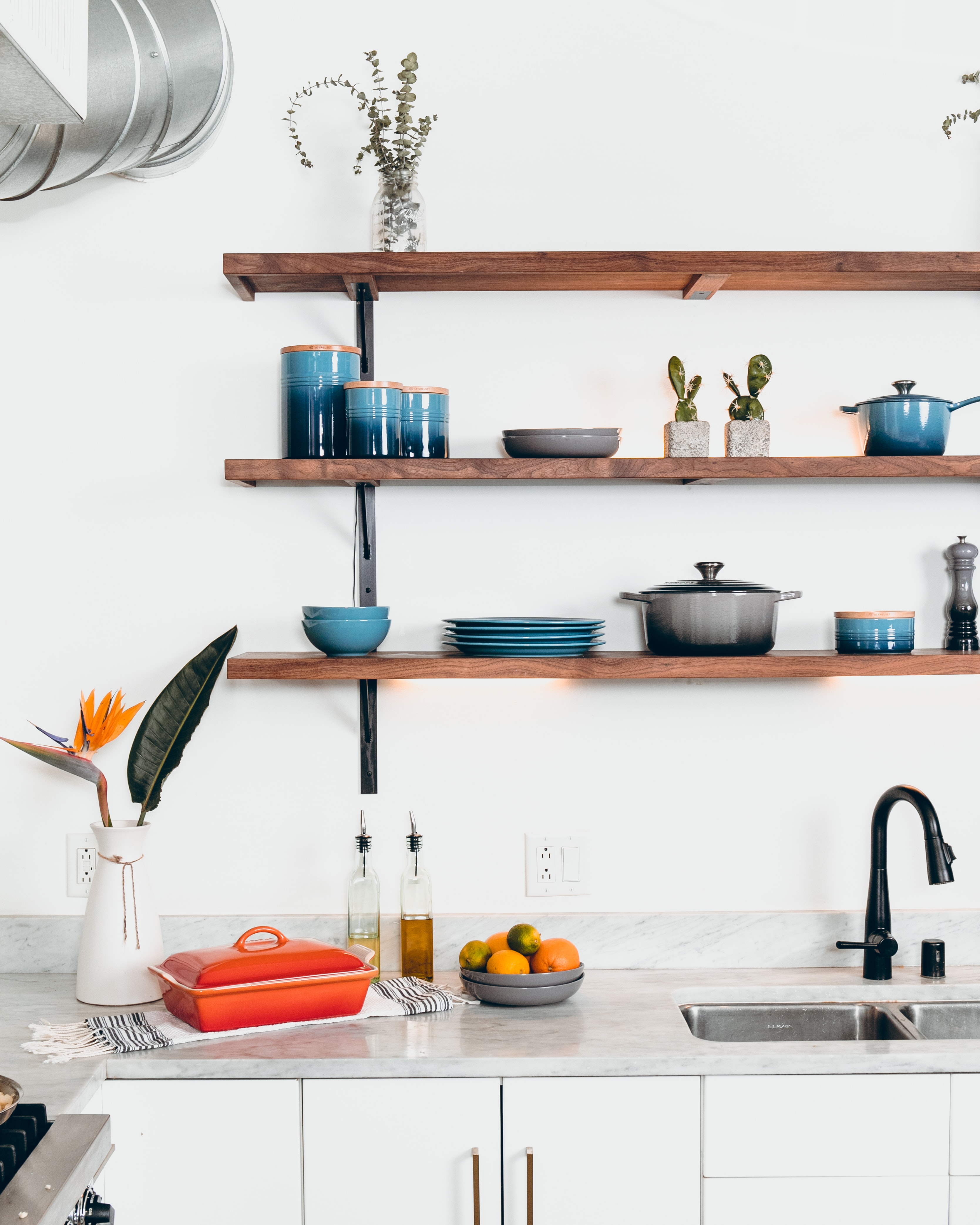 2. Install replacement kitchen doors
Give your IKEA cabinets the custom look, without the custom price, by installing replacement kitchen doors. With some basic tools, and maybe a spare set of hands to help, you can easily fit a new set of kitchen doors to the original IKEA cabinets.
Not only will replacement doors refresh your kitchen, but they'll also save you a great deal of money. If you were to replace a whole set of kitchen wall cabinets, with doors to match, you'd be looking at a major kitchen renovation - with a major bill to match!
With replacement kitchen doors, a kitchen upgrade can be achieved easily and inexpensively.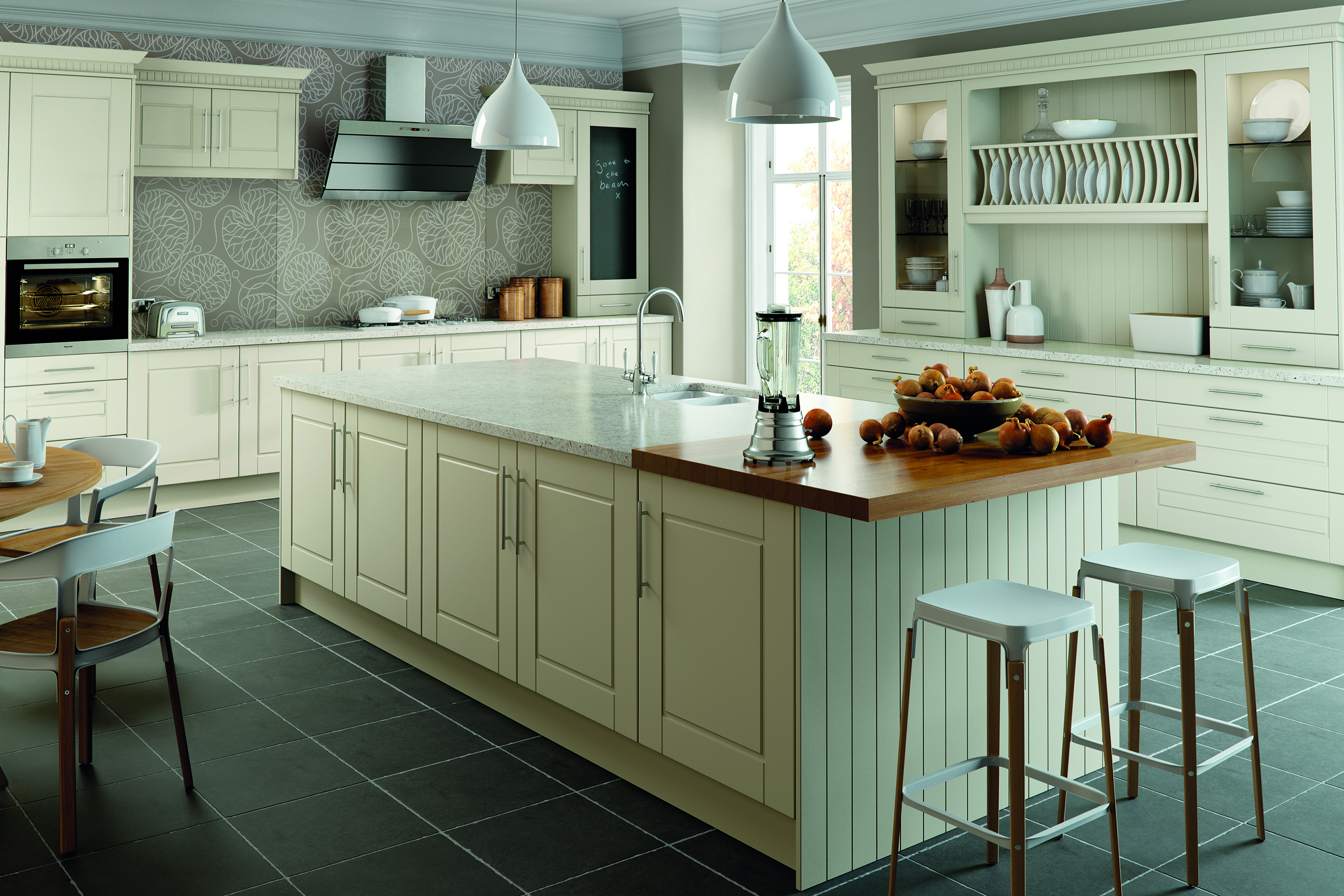 3. Add unique kitchen fixtures
The more unique elements you can decorate your IKEA kitchen with, the less it will look like a mass-produced kitchen. And these don't' have to be expensive fixtures, either.
Consider adding affordable, smaller swaps, like a statement brass tap, to complement your kitchen's aesthetic. Even adding appliances like dishwashers can help to convey the custom look.
Additionally, you could add an extra layer of LED light strips to your kitchen cabinets to make them really stand out.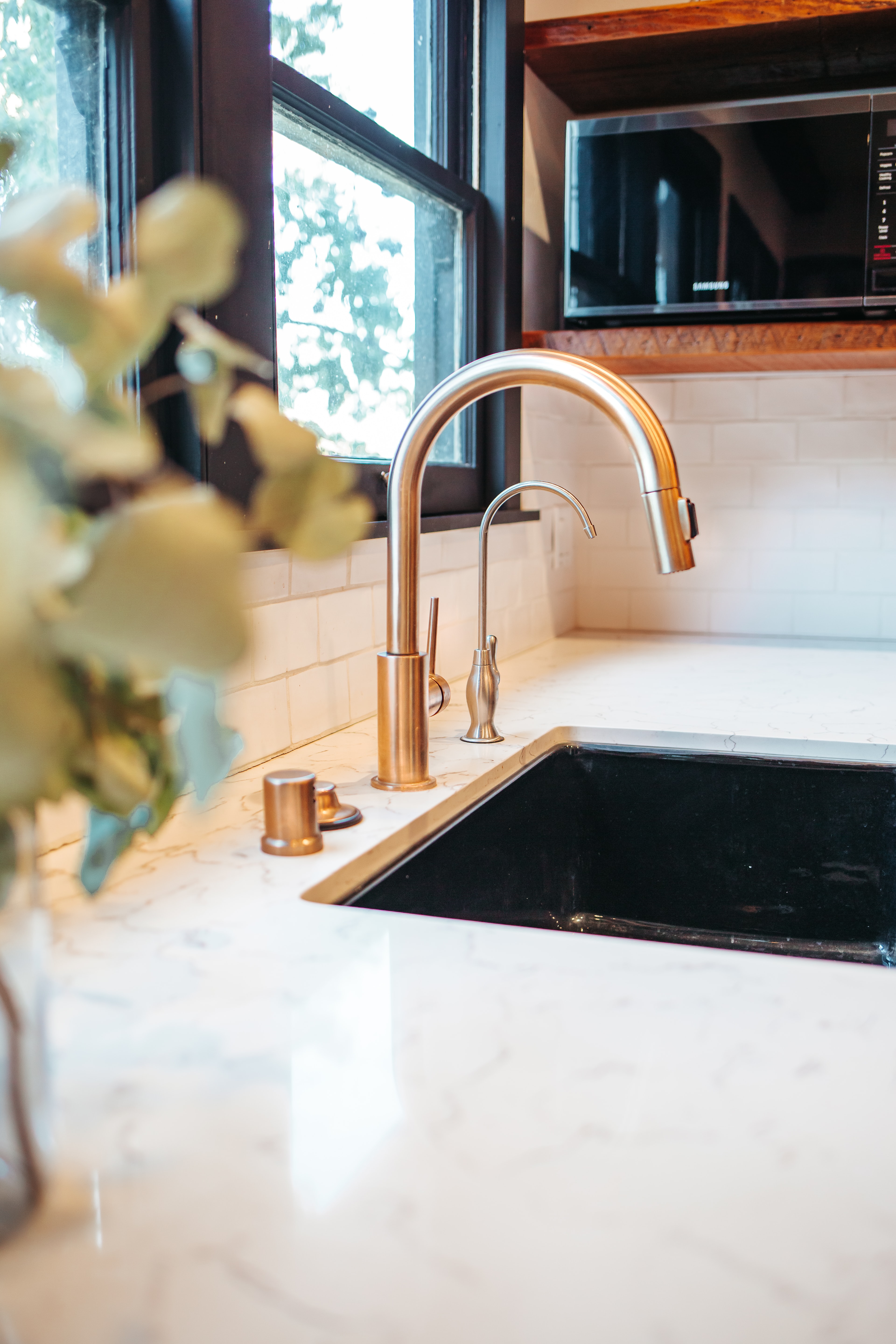 Replacement kitchen doors from Happy Doors
Here at Happy Doors, we are the replacement kitchen doors experts. We often speak to homeowners who are looking to transform their IKEA kitchens easily and affordably. 
If you are keen to upgrade your kitchen cabinets, take our expert advice and consider replacing your kitchen doors. Browse our extensive range, or get in touch with our friendly team today. 
WHAT WE'RE THINKING
Latest Blogs