Have you been sat in your kitchen, over a cup of coffee that you maybe ground the beans for, and wondered about a makeover?  Is your kitchen a B&Q kitchen, with the coffee bean print on the inside of the cabinets?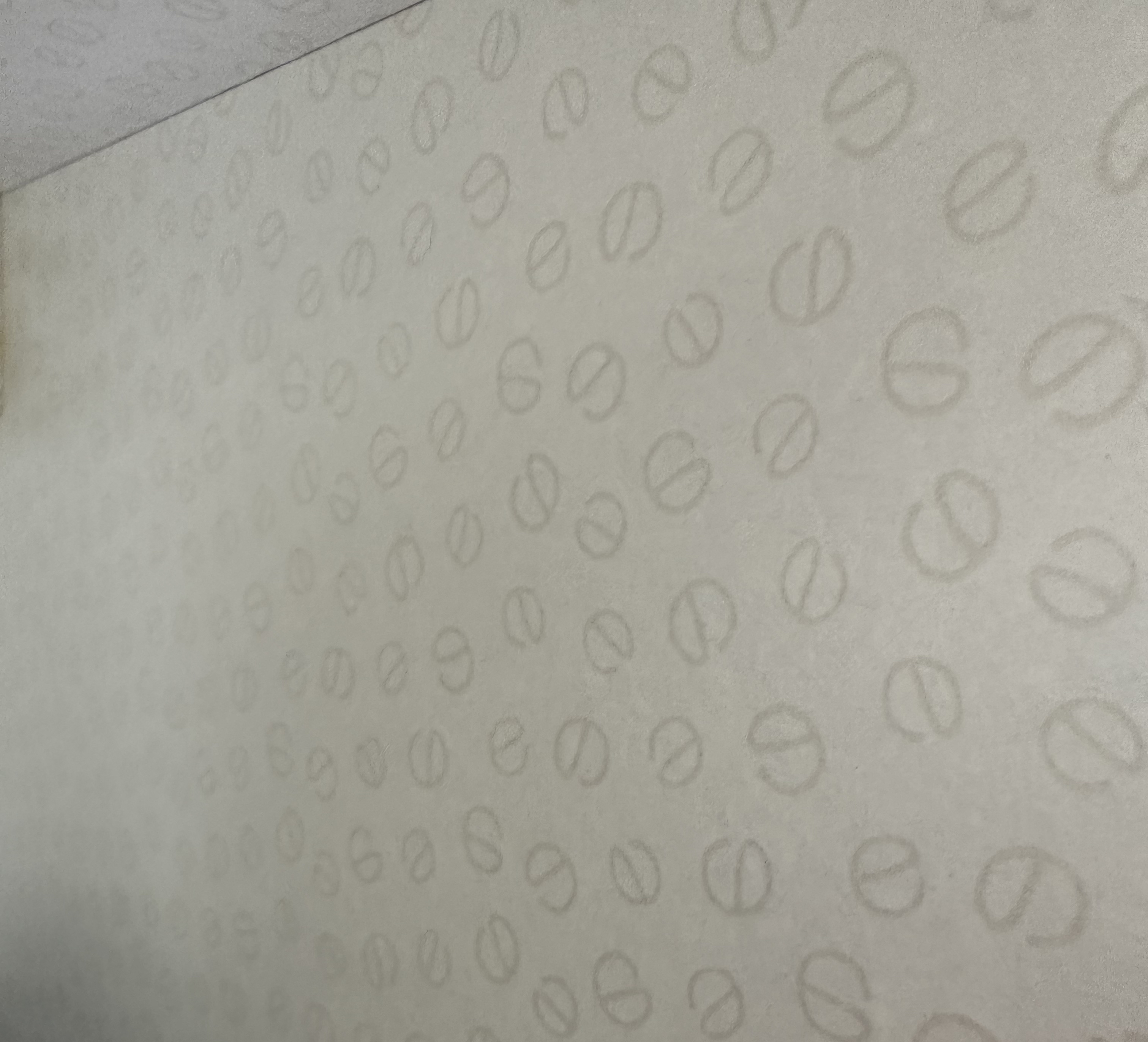 By replacing your cupboard doors, panels and trims, you can makeover your kitchen without breaking the bank, or even needing to empty your cupboards, with a set of replacement doors and trims. 
Our replacement doors are manufactured to be a perfect replacement, compatible with B&Q's kitchen ranges. To make things simple, we've created a list of standard sizes for you to select from.  If there is a size that is not shown, we can make that too – just enter the door dimensions when you order.  You can use the made to measure option if you want to create additional storage too, for that awkward space that is crying out to be filled with a cupboard, but it's just not a standard size.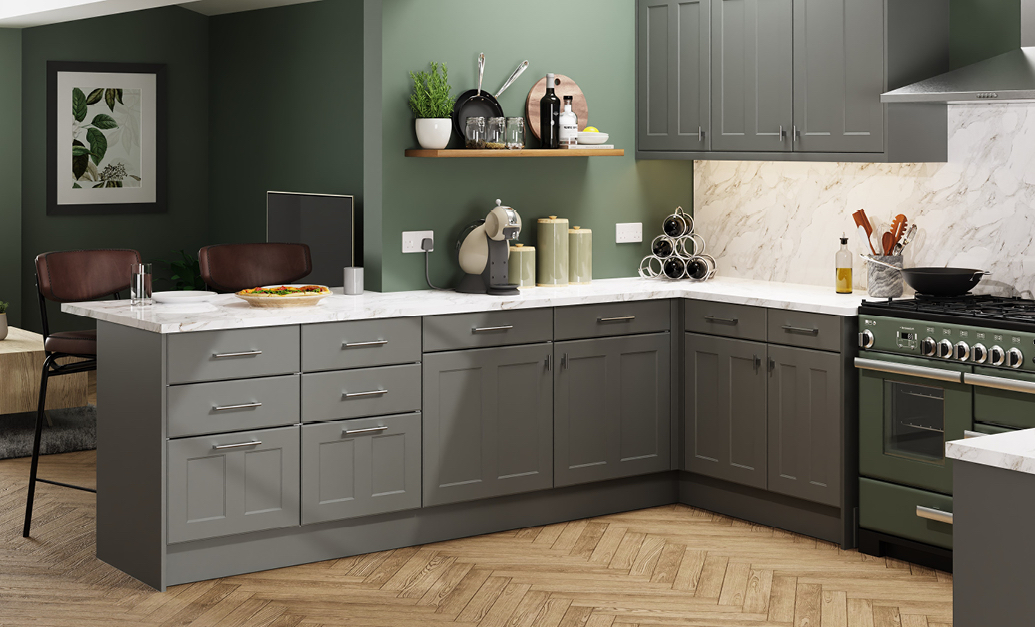 Why not browse our range of replacement kitchen door models for our wide range of styles, colours and finishes. 
If we can help with anything, just drop us a note, or give us a call, and we'll be happy to help. 
WHAT WE'RE THINKING
Latest Blogs